The Books
From Pre-K to YA, check out Stories Matter's Recommendations!
Take this list with you to you local library (Scenic Regional branches, Washington Public Library, Gerald Area Library, East Central College Library) or bookstore (Neighborhood Reads), and get reading!
For book synopses and age recommendations, click here for a downloadable PDF.
Preschool/Early Elementary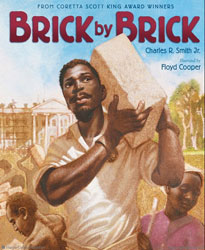 Brick by Brick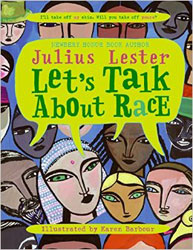 Let's Talk About Race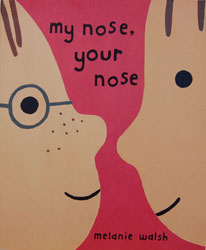 My Nose, Your Nose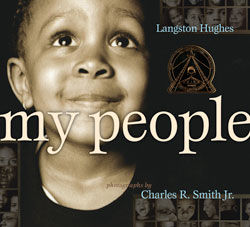 My People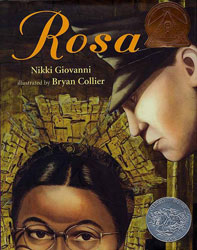 Rosa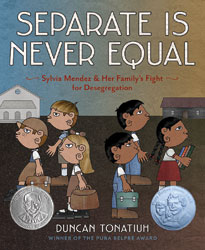 Separate is Never Equal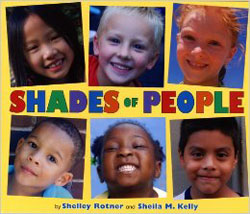 Shades of People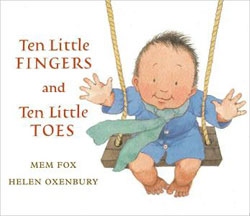 Ten Little Fingers, Ten Little Toes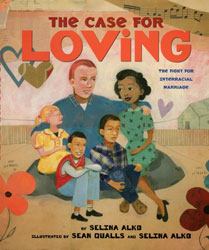 The Case for Loving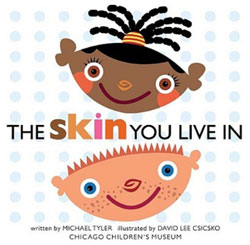 The Skin You Live In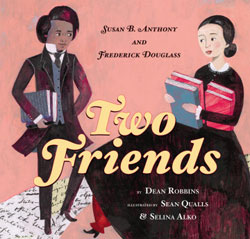 Two Friends: Susan B. Anthony and Frederick Douglass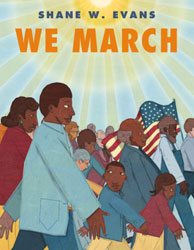 We March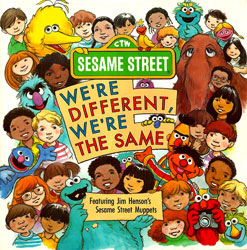 We're Different, We're the Same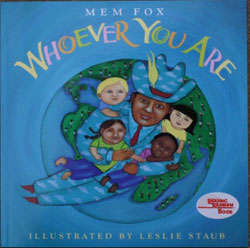 Whoever You Are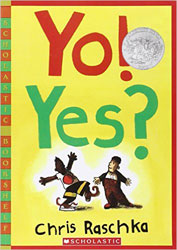 Yo! Yes?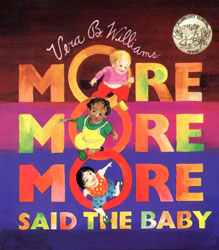 More More More, Said the Baby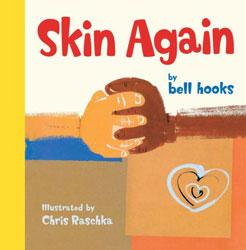 Skin Again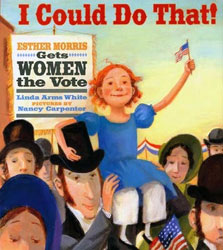 I Could Do That! Esther Morris Gets Women the Vote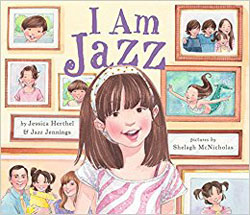 I am Jazz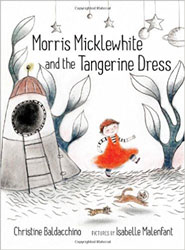 Morris Micklewhite and the Tangerine Dress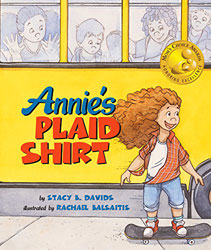 Annie's Plaid Shirt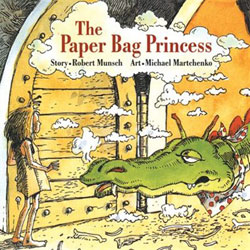 The Paper Bag Princess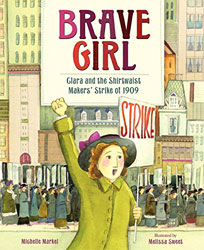 Brave Girl: Clara and the Shirtwaist Makers' Strike of 1909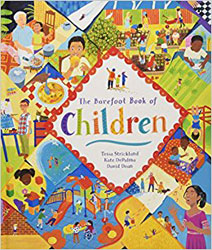 The Barefoot Book of Children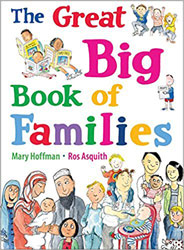 The Great Big Book of Families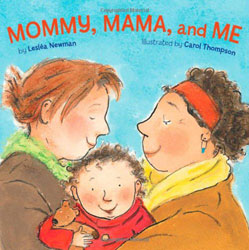 Mommy, Mama and Me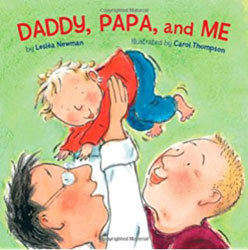 Daddy, Papa and Me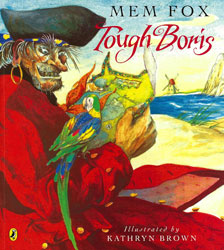 Tough Boris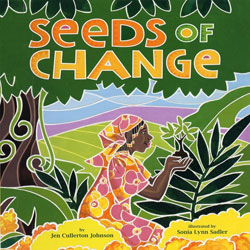 Seeds of Change: Planting a Path to Peace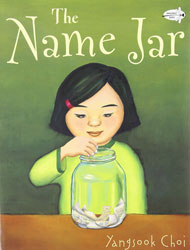 The Name Jar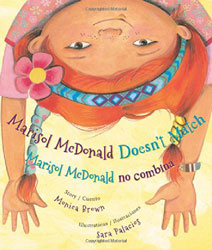 Marisol McDonald Doesn't Match/Marisol McDonald No Combina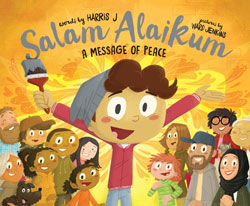 Salam Alaikum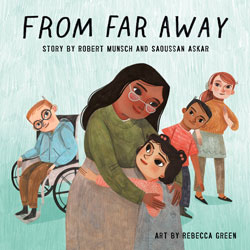 From Far Away
Middle Grades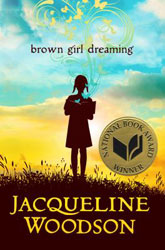 Brown Girl Dreaming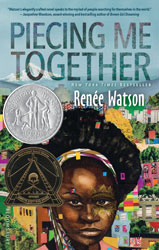 Piecing Me Together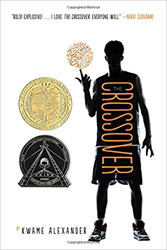 The Crossover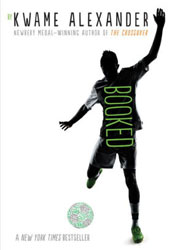 Booked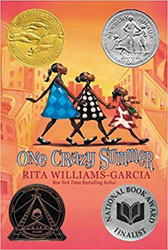 One Crazy Summer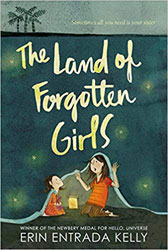 The Land of Forgotten Girls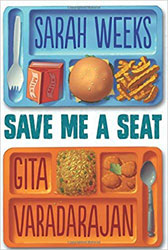 Save Me a Seat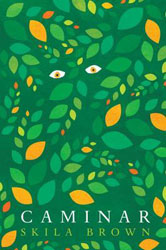 Caminar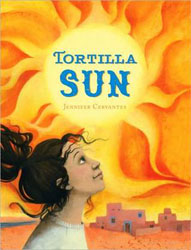 Tortilla Sun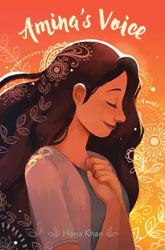 Amina's Voice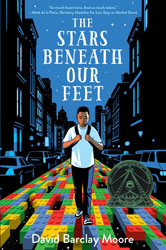 The Stars Beneath Our Feet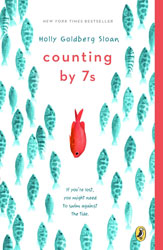 Counting by 7s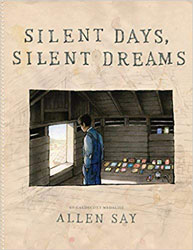 Silent Days, Silent Dreams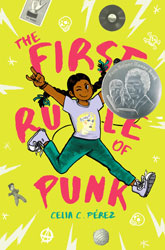 The First Rule of Punk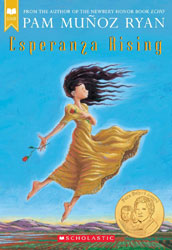 Esperanza Rising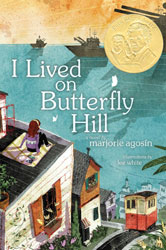 I Lived on Butterfly Hill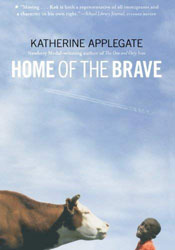 Home of the Brave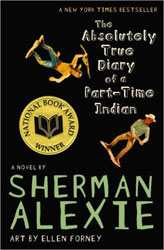 The Absolutely True Diary of a Part-Time Indian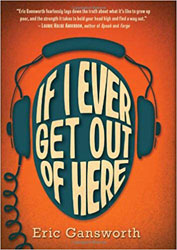 If I Ever Get Out of Here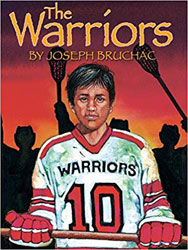 The Warriors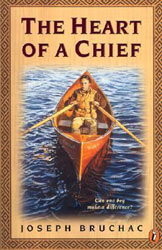 The Heart of a Chief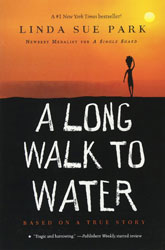 A Long Walk to Water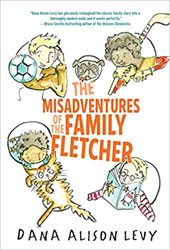 The Misadventures of the Family Fletcher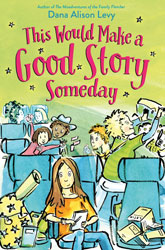 This Would Make a Good Story Someday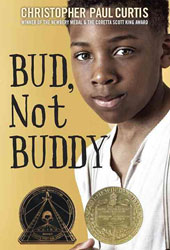 Bud, Not Buddy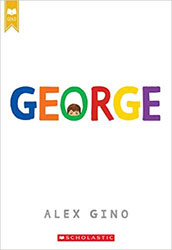 George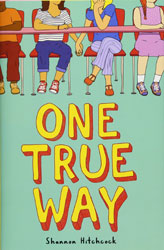 One True Way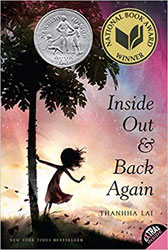 Inside Out and Back Again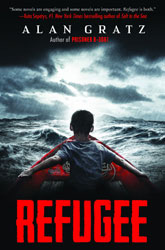 Refugee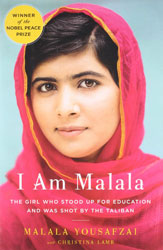 I Am Malala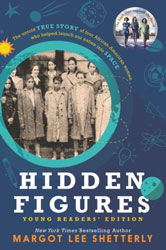 Hidden Figures Young Readers' Edition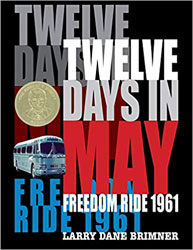 Twelve Days in May: Freedom Ride 1961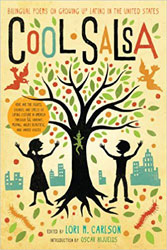 Cool Salsa: Bilingual Poems on Growing Up Latino in the United States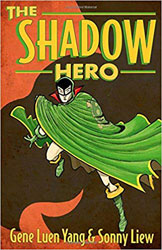 The Shadow Hero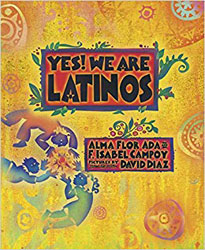 Yes! We Are Latinos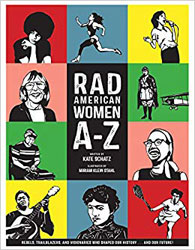 Rad American Women A-Z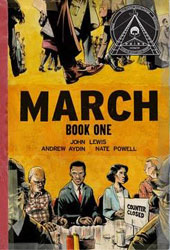 March Trilogy
Tales of the Mighty Code Talkers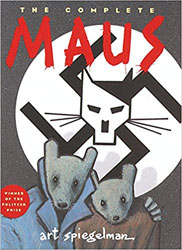 The Complete Maus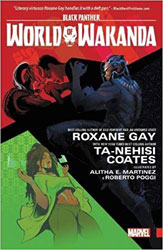 Black Panther: World of Wakanda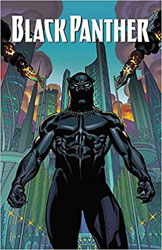 Black Panther: A Nation Under Our Feet, Book 1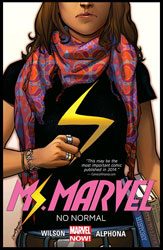 Ms. Marvel, Volume 1: No Normal,
Young Adult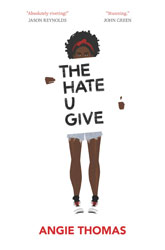 The Hate U Give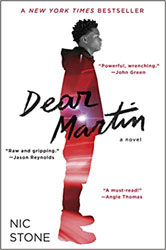 Dear Martin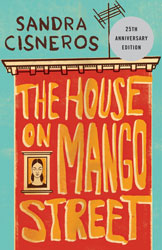 The House on Mango Street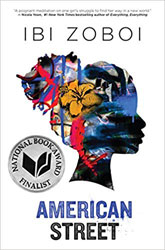 American Street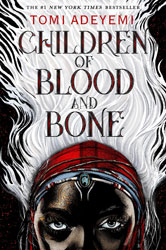 Children of Blood and Bone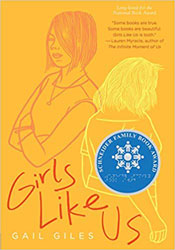 Girls Like Us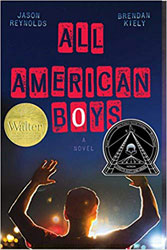 All American Boys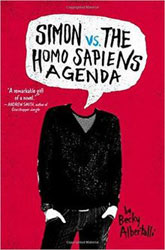 Simon vs. the Homo Sapiens Agenda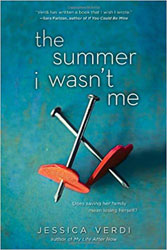 The Summer I Wasn't Me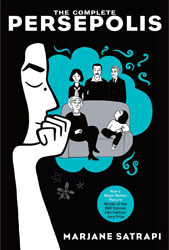 Persepolis